Cantonese Cuisine
Not just sweet and sour…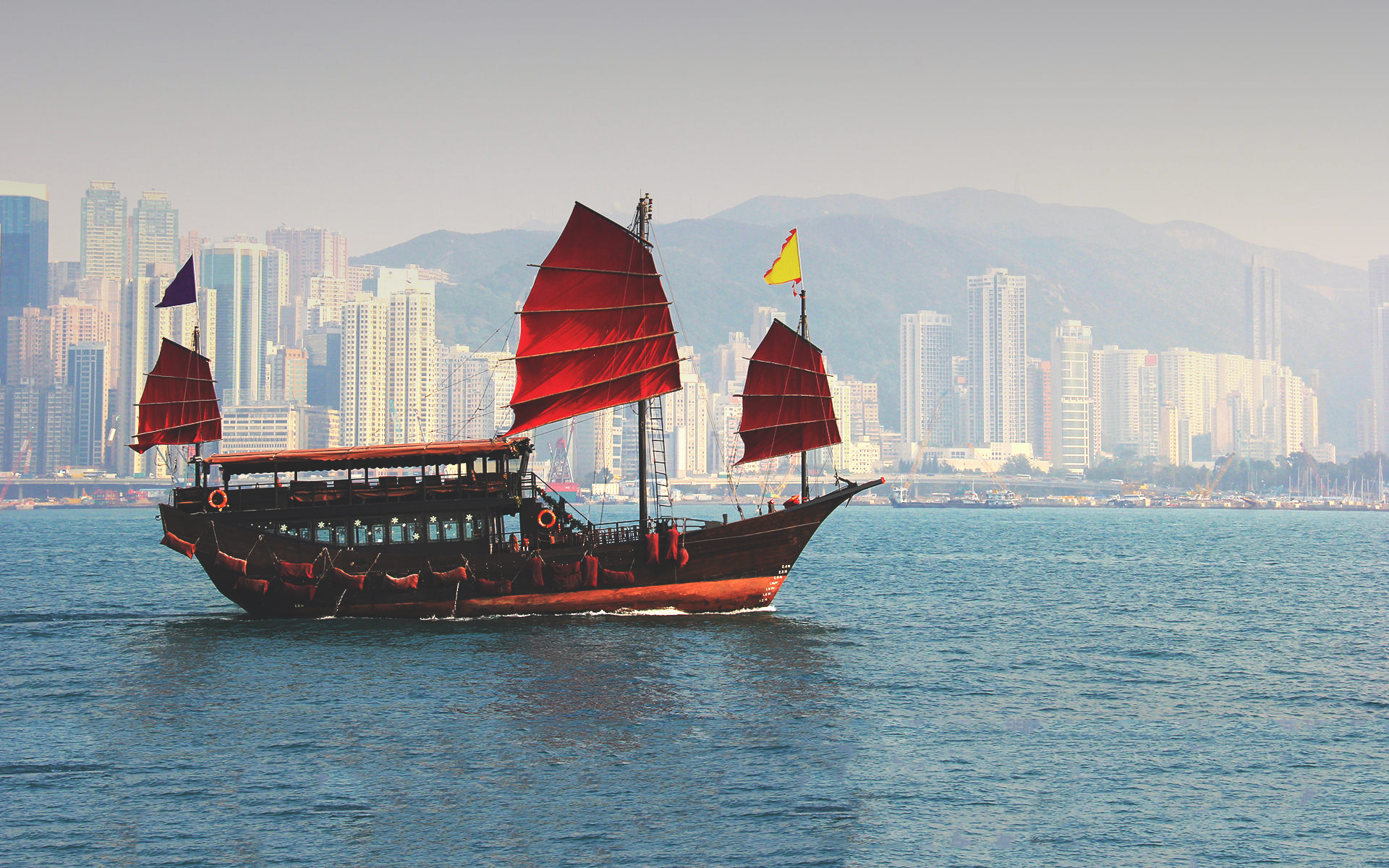 Cantonese Cuisine
Cantonese cuisine is also known as Yue cuisine. It is the culinary style of Guangdong (Pinyin), formerly known as Canton (Wade-Giles), Province.
Guangzhou, the capital city of Guangdong province is a trading port, leading to many imported foods and ingredients being used in Cantonese cuisine. This style incorporates many edible meats, both familiar and unfamiliar to Westerners. Other ingredients popular in Guangdong cuisine include ginger, spring onions, sugar, salt, soya bean products, rice wine, corn starch and vinegar.
Cantonese cuisine:
Uses ingredients at the peak of their freshness and quality
Doesn't widely use fresh herbs
Uses light and mellow sauces, such as hoisin, oyster, plum and sweet and sour – as crucial seasonings
Uses seasoning in modest amounts to avoid overwhelming the primary flavors
Uses many cooking methods, with steaming and stir frying being the most favoured; others include shallow frying, deep frying, double steaming and braising
Has well balanced flavors and isn't greasy
Unlike what North Americans believe, Cantonese food is characterized by its tender and slightly sweet taste and is based on fresh and local ingredients.
Tidbits