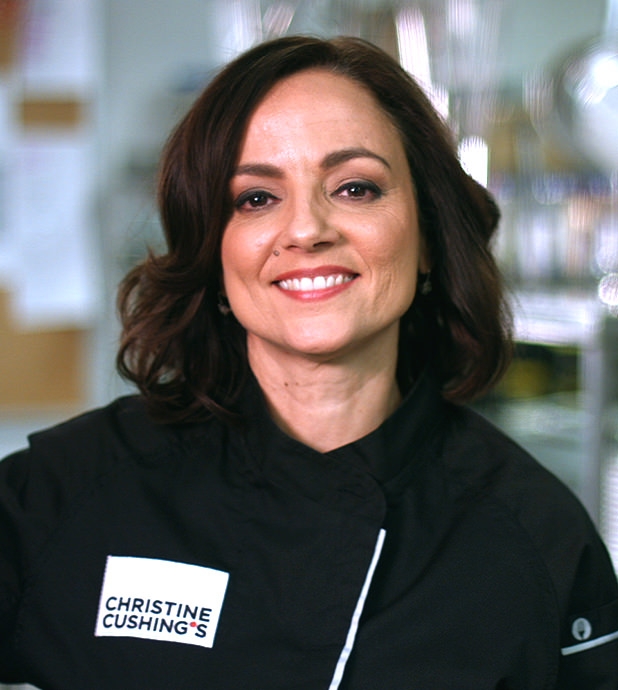 Christine Cushing
Host As the host of Food Network's extraordinarily successful daily flagship series, Christine Cushing Live, her most recent program on the Oprah Winfrey Network and Fearless in the Kitchen, Christine has been showing Canada how to cook for almost 15 years. Currently featured as the resident chef on the Marilyn Denis Show on CTV, Christine's life revolves entirely around food. For more information on Christine, including recipes, videos and fun, visit her website at christinecushing.com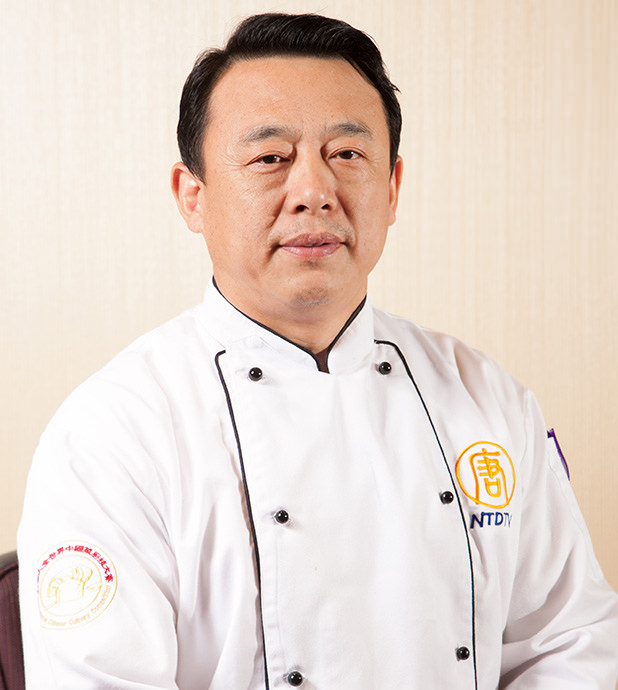 Qu Yunqiang
Master Chef and Mentor The head judge of NTD's International Chinese Culinary Competition since its inception in 2008. Apprenticing under famed master chefs in Sichuan and Shandong cuisines, Qu has over 30 years' experience as a chef. Earlier in his carrer, he worked at top restaurants in Beijing such as Beijing Hotel (est. 1900, known as the "Home base of Chinese cooking") and Feng Ze Yuan Hotel (est. 1930, famed for authentic Shandong cuisine), where he regularly prepared state dinners for high-level visiting dignitaries. In the early 1990s, Qu became the executive chef at several Chinese restaurants in Tokyo, Japan and later in Los Angeles, USA. He holds a bachelor degree in culinary arts from China's Beijing Technology & Business University.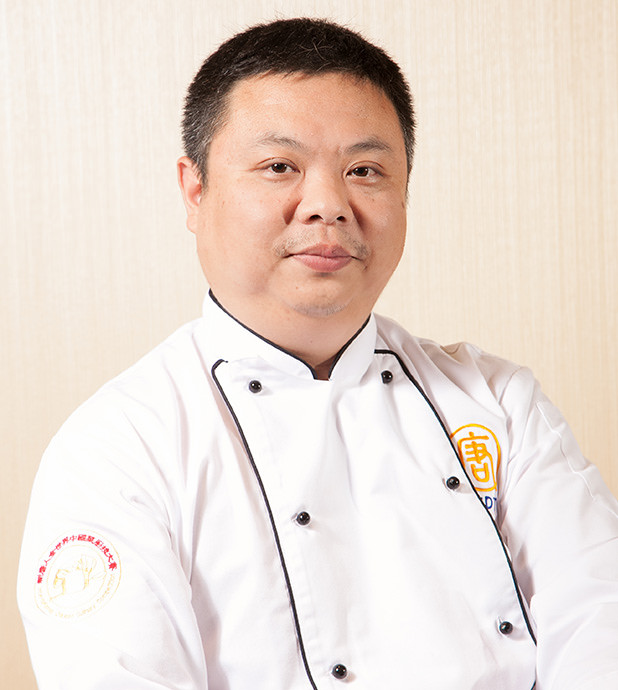 Jon Zhang
Master Chef and Mentor With the title of National Senior Chef and 30 years of experience in the culinary industry, Zhang is well versed with the essentials of regional Chinese cuisines, especially in Huaiyang and Chaozhou cuisines. The former top chef from several 5-star hotels in Shanghai, Zhang was the Gold Award Winner for Huaiyang cuisine at the second NTD's International Chinese Culinary Competition, and has gained the highest rating in New York Times' food column. Zhang has been a judge for the third, fourth and fifth NTD's International Chinese Culinary Competition.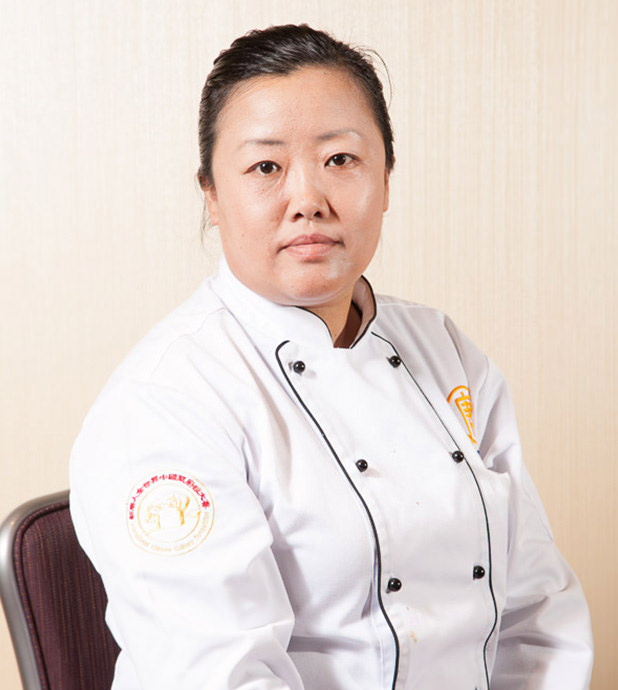 (Tika) Yi Yang
Master Chef and Mentor A graduate of Chinese Professional Culinary Academy with 25 years of experience, Yang specializes in Huaiyang Cuisine. She was the chef responsible for the "Huaiyang Feature" at the prominent Beijing Hotel, and her academic publication Cooking Process is highly acclaimed in today's Chinese culinary industry. Yang had been a cooking technique mentor at the Beijing Institute of Tourism, and was selected to judge the Beijing City Cooking Competition from 2004 to 2007. As NTD's International Chinese Culinary Competition gains popularity in North America, Yang is proud to say she has been a participating judge since its first competition.